THE HITMEN / LUTHER / ZEN featuring Luther (vocals, guitar & keyboards), Gary Margetts (lead guitar), John Lee (bass) Paul Beavis (drums) plus an ever revolving selection of the slickest musical talent in Bournemouth including Steve Smith (keyboards) Brian Roberts (Keyboards), Pat Davey (bass), Simon Wood (guitar), Paul Stacey (guitar)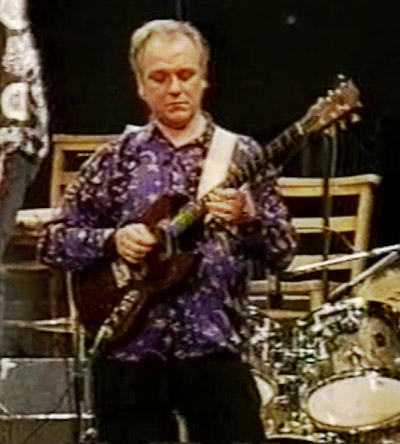 1980 - After 'Misty' (the band) split bass player John Lee forms first local super group 'THE HITMEN' by teaming up with Luther, Gary Margetts (guitarist ex- 'Spontaneous Combustion' & Greg Lake protege) and Paul Beavis (top local session drummer). Band appoint former Supertramp manager Harold Shampan as their manager and record first single 'Don't drop the Bomb' . They also contribute the track to Coaster magazine's 1982 'Low Noise High Output' compilation cassette of local bands.
With a dazzling revolving array of top local session players 'The Hitmen' evolve into ZEN -the hottest ticket in town on the local gig circuit playing a scorching blend of influenced latin tinged rock originals. Luther records a solo album of stunning material at Misty Studios largely accompanying himself with a just a grand piano and stark Jupiter 8 synth overlays. Other band tracks include stage favourites 'One True Love' and 'Work' featuring Adrienne Loehry on soulful backing vocals worthy of Aretha herself. Luther signs an abortive deal with Red Bus records with nothing ever released.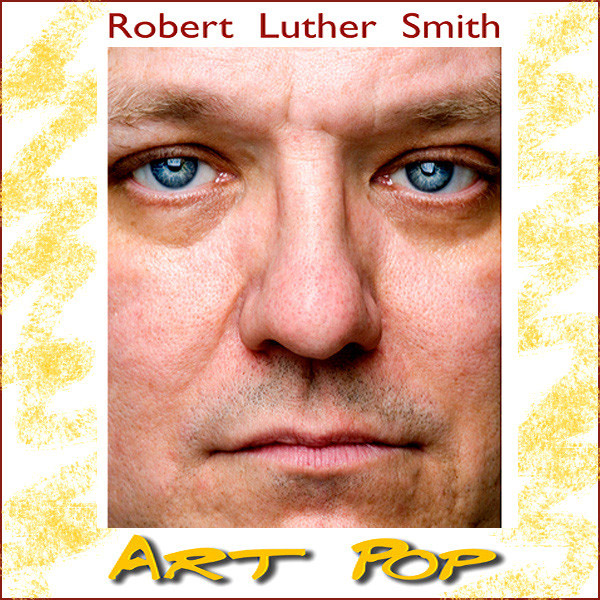 WHERE ARE THEY NOW ? ~ Still maintains a pro active on online presence via RobertLutherSmith.com primarily to promote his music via his 'Arthouse Records' label ~ tagline 'Making Existential Music' . Disappointingly Luther airbrushes Misty Studio out of his recording career on his website despite some of his best work being immortalised there. Probably just an oversight eh Robert ?