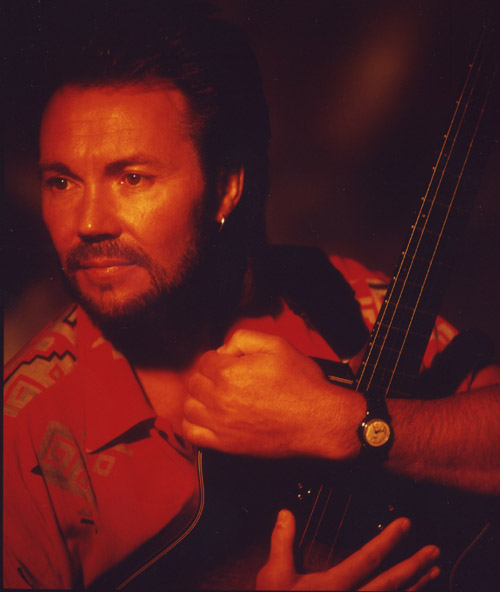 1984 - Following several years as a solo performer after the painful demise of 'Misty' Micky Fudge teams back up with former band members Mark & John and signs to their newly formed 'Players Music' production company. Months of recording culminate in the UK and European release of 'If we Stop' b/w 'If you can I can' , the A side an anthem for peace featuring the cream of the Bournemouth session musicians and a blistering solo by former Wings sax player Howie Casey.
LISTEN to 'IF WE STOP' on YOU TUBE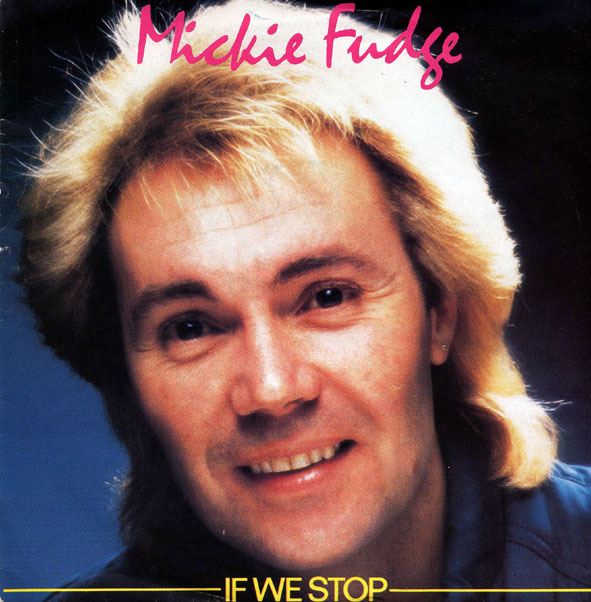 2019 ~ Micky is inducted into the 'Bournemouth Rock & Roll hall of fame' with luminaries Mark Eden, Ronnie Mayor , Ray Foster , Pat Davey , Paul Beavis , Steve Smith , Carl Chamberlain and Brian Roberts in attendance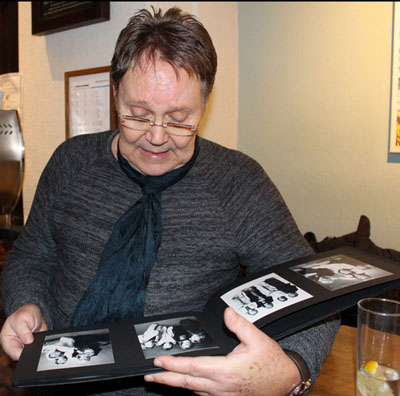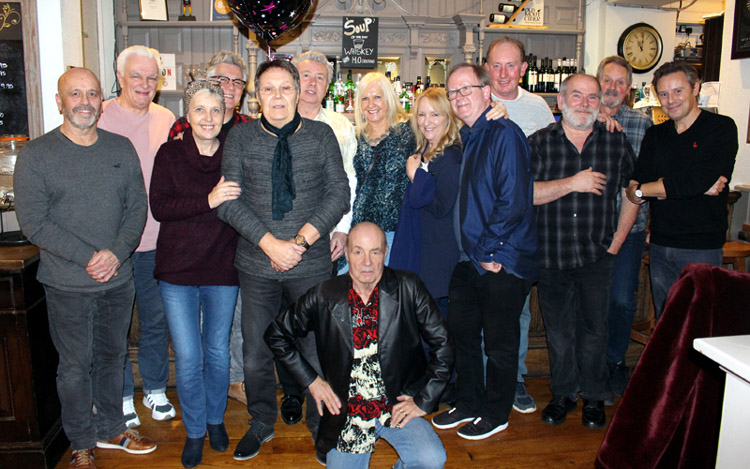 2018 ~ Micky Fudge's party for his induction into the 'Bournemouth Rock & Roll hall of fame' attended Pat Davey and wife Elaine, Ronnie Mayor, Steve Smith , Ray Foster , Carl Chamberlain , Brian Roberts Paul Beavis and yours truly Mark Eden.
WHERE ARE THEY NOW ? ~ Micky is still writing and recording tracks in 2020 with Carl Chamberlain handling production and sharing them free on the web . Click the links below to take a listen to Micky's new songs on YOU TUBE