MANHATTAN SLIDE / RAW DEAL featuring Ray Foster (vocals) John Holmes (guitar), Mick Tobias (keyboards), Martin Hubbard (rhythm & slide guitar) & John Manners (drums)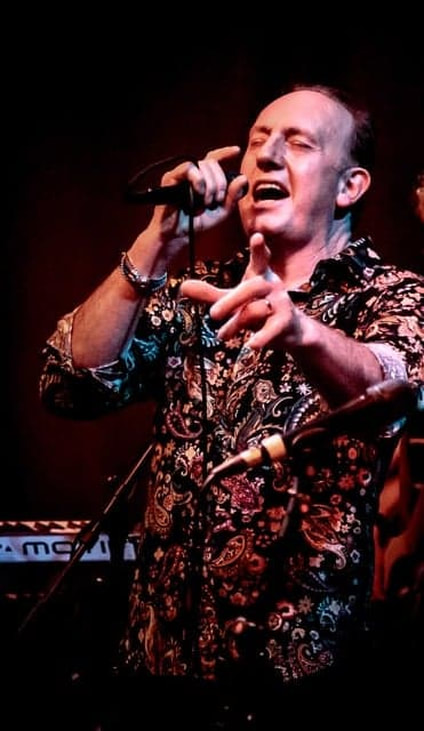 1981- As the voice behind rock band 'RAW DEAL' in the late seventies Ray possessed (and still possesses) a classic rock voice in the Paul Rodgers blues mould. The band released a creditable cover of Leon Russell's 'Help me through the day' b/w Don't let your troubles get you down' a band original on Tony Arnold's 'Arny's Shack' record label.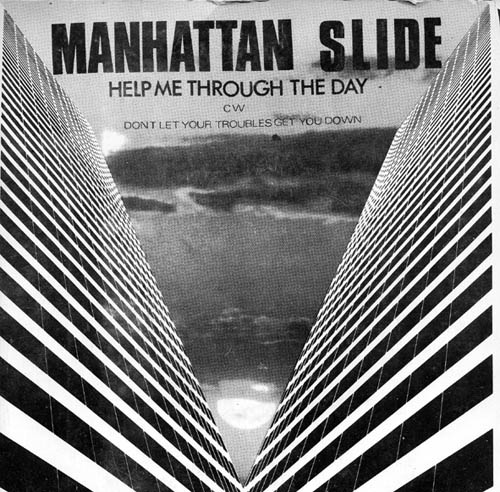 WHERE ARE THEY NOW ? ~ In 2020 Ray is still fronting GROOVEMEISTER ~ a 7 piece funk band featuring
CHECKOUT the Groovemeister website to catch a gig near you !