ONNIE MAYOR / TOURS / BIZ INTERNATIONAL (aka DA BIZ)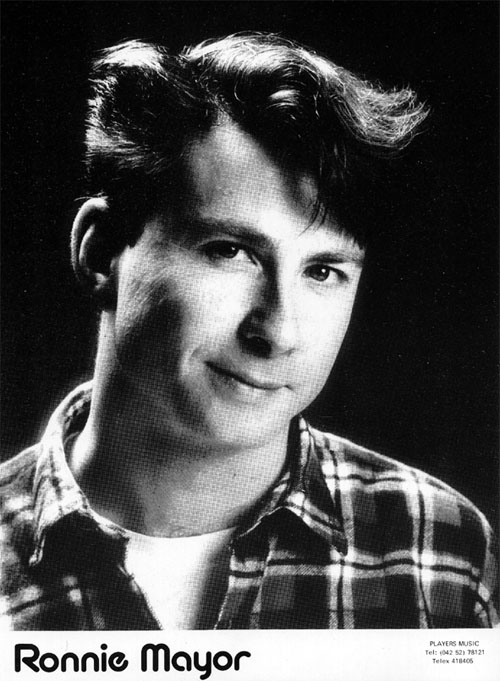 May 1979 Ronnie Mayor teams up with Richard Mazda (guitar) Steve Jeff (bass) and diminutive drummer Mark Spiers to form the band 'Tours'. Releases one of John Peel's all time favourite records 'Language School' b/w 'Foreign Girls' recorded at Spaceward Studios in Cambridgeshire which Peel plays 50 nights in a row. Band sign an eye watering £225,000 six-album deal and songwriters Ronnie Mayor and Richard Mazda are proclaimed "the punk Lennon-McCartney".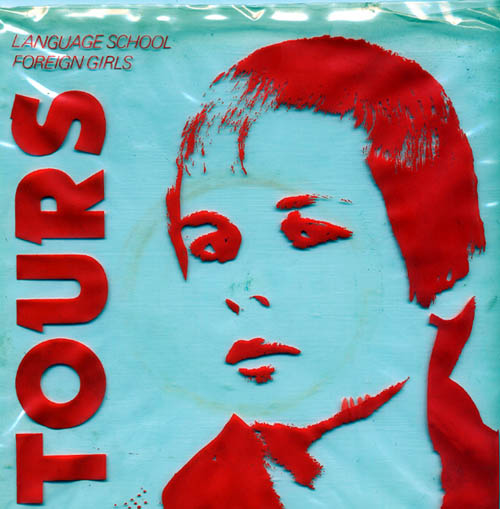 1978- Within a year Tours split and Ronnie forms BIZ INTERNATIONALEl (later shorted to simply 'Da Biz') with Ian Sandy (bass) Nick Buckle (drums), Paul Beavis (percussion) + assorted Purbeck Horns -to record and release a single 'On the Beach' b/w 'This is no audition'.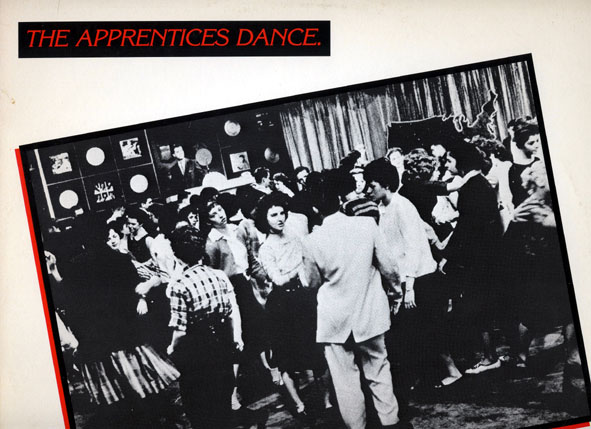 1981 - All four tracks re-surface on 'The Apprentices Dance' compilation album of Dorset based bands including in addition Contacts, Surfin Dave, Paul Chambers (former singer of 7even), Hollows and Cava Cava. Brokered and compiled by Ronnie under the name 'Small Operations' the album was distributed in America in 1981 by New Jersey based Sounds Interesting Records.

1981- Ronnie Mayor releases solo pop anthem 'Can't wait till the summer comes' b/w 'Holiday Theme' on 'Do It' Records. Recorded at Rockfield and produced by Pat Moran and John David.
1984 - Pursuing a solo career Ronnie returns to the 24 track MISTY STUDIO with various Biz band members and producer Mark Eden to record further unreleased 24 track masters including 'Stranded', featuring stunning guitar from legendary local guitar hero Paul Stacey and a great brass arrangement from the Purbeck Horns before exiling himself to Australia to clean windows to supplement a career as a local radio presenter.
2004 After 20 years away Ronnie returns to UK to play a come back gig backed by Peter Christie & Conrad Barr at the Blue Boar pub in Poole ~ READ MORE
2018 ~Mayor & Mazda reform TOURS for a one off gig at the King Charles pub in Poole supported by Surfin' Dave and Pete Christie ~ READ MORE and a REVIEW OF THE GIG HERE

WHERE ARE THEY NOW ? CONTACT US